Food Storage Product Reviews cover all the important details that everybody wants to know BEFORE they buy a product.
What it is, how it looks, tastes and smells, how long it lasts, how to use it, nutrition comparison, price comparison, and most importantly: if it's worth it or not.
MM Banana Slices
CC vs. CF Instant Powdered Milk


MM Dried Egg Product
MM Chocolate Drink Mix
How long does wheat flour last?
Oats
HBB Honey Powder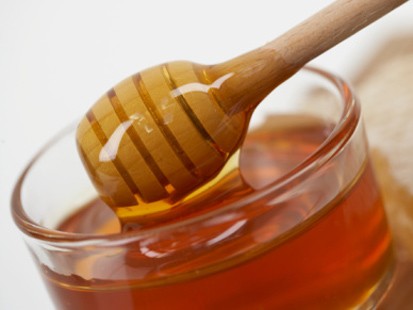 Honey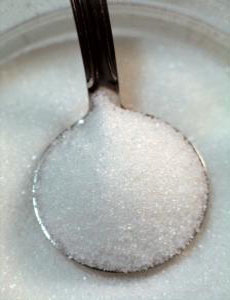 Sugar
Dehydrated Refried Beans
Desserts:
Non-Food Products: